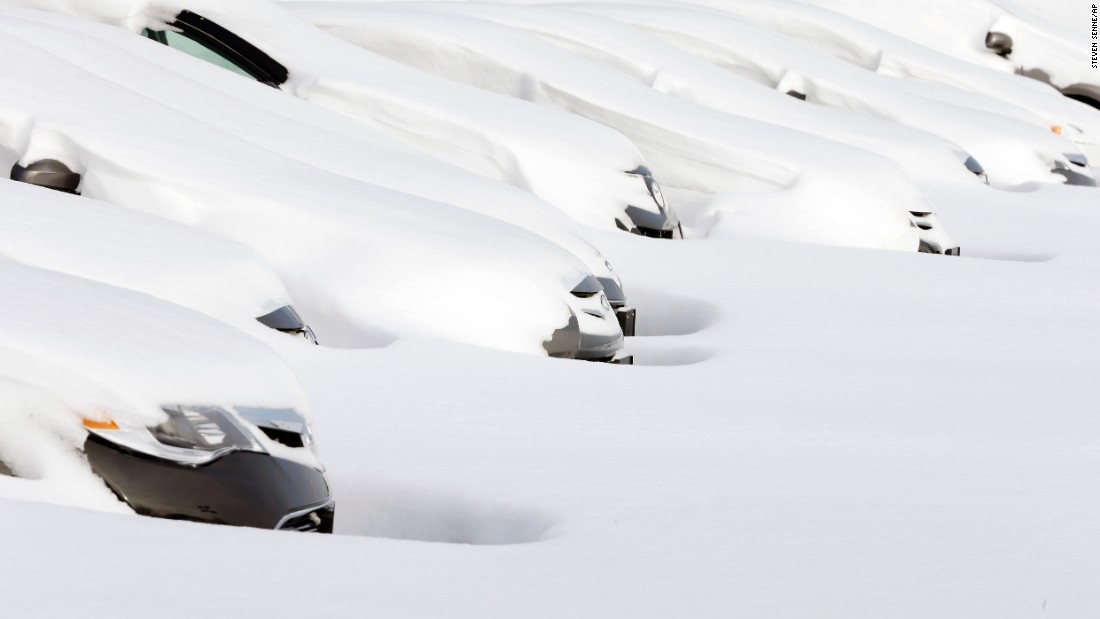 Boston Carparking in the new era of Global Warming
In the last two weeks Boston has had the
two biggest snow storms
since the Civil War with more coming and climate "scientists" are scrambling to reverse earlier prophesies of the "death of snow" to keep their scam and resultant gravy train alive.
The third major storm in two weeks blasted a wide swath of beleaguered New England with more than 2 feet of snow Monday, again smashing records and paralyzing travel in hard-hit Boston.
After setting a seven-day snow record last week, Boston had 22 inches of fresh snow, and the storm was forecast to last into Tuesday in some areas. Massachusetts Gov. Charlie Baker declared a state of emergency, clearing the way for him to request snow-removal help from neighboring states.