Arctic ice area
is currently at a ten year high much to the dismay of the climate doomsters who keep predicting it will disappear. This is not a good message for the scammers conference in Paris.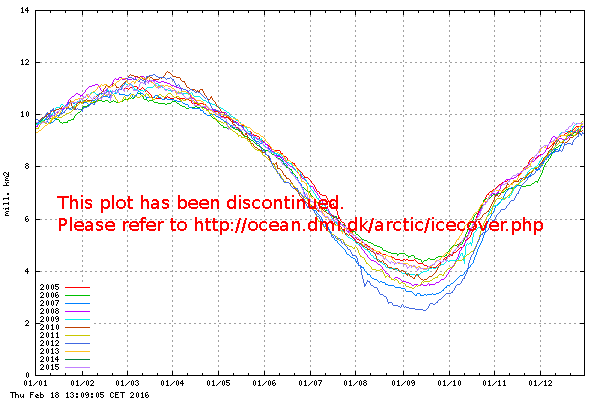 Meanwhile the "
Arctic ice melting faster
" false propaganda continues typified by a recent Guardian article complete with polar bear on an ice floe.